Continuing Education at NMJC Training and Outreach offers you the opportunity to explore new activities for personal growth and enjoyment.  Enjoy flexible, short-term classes designed to develop new interests without the pressure of taking tests.

Develop your creativity while broadening your scope of entertainment.  Topics range from dancing, personal finance, exercise, childbirth education, healthy cooking, and much more.

Exciting, fun, and best of all....affordable!

Course topics are subject to change per session.  Click on "Courses" on the right menu to explore what is available.  If you have an idea for an interesting course and/or are qualified to teach a dynamic topic for the community, please contact us and share your ideas.

There are three easy ways to register.  You can:

register online (click "register" on the right)

by contacting Selma Granado at 575.492.4707

or in person at the NMJC Training & Outreach Facility

We look forward to seeing you here!

CONTINUING EDUCATION

at New Mexico Junior College





                                      training made to fit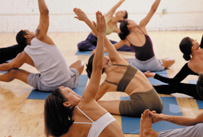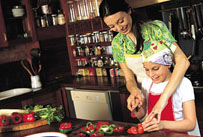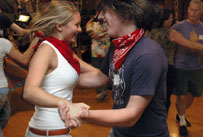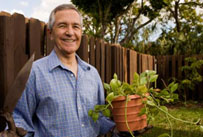 NMJC Training & Outreach

5317 N Lovington Hwy

Hobbs, New Mexico 88240

575.492.4709

fax 575.492.4727